Visa Requirements
Reminder: You should apply for a visa in good time, in case of any delays during processing.
If you require a visa invitation or confirmation letter, please email us at info@easyconferences.eu.
Important note for travelers
Residents of non-EU countries who hold valid multiple-entry Schengen visas must first pass through a full Schengen member territory in order to utilize the visa in Cyprus. The Schengen Visa holder is allowed to travel to Cyprus directly from a Schengen member country without applying for a National Cypriot visa and stay in the Republic of Cyprus for the duration of their Schengen visa.
The above arrangements do not apply for persons holding a Turkish or Azerbaijani passport. If you are affected, please visit the Cyprus Ministry of Foreign Affairs website on how to apply for a Cyprus Visa.
For further information, please check the European Commission website regarding Schengen Visas.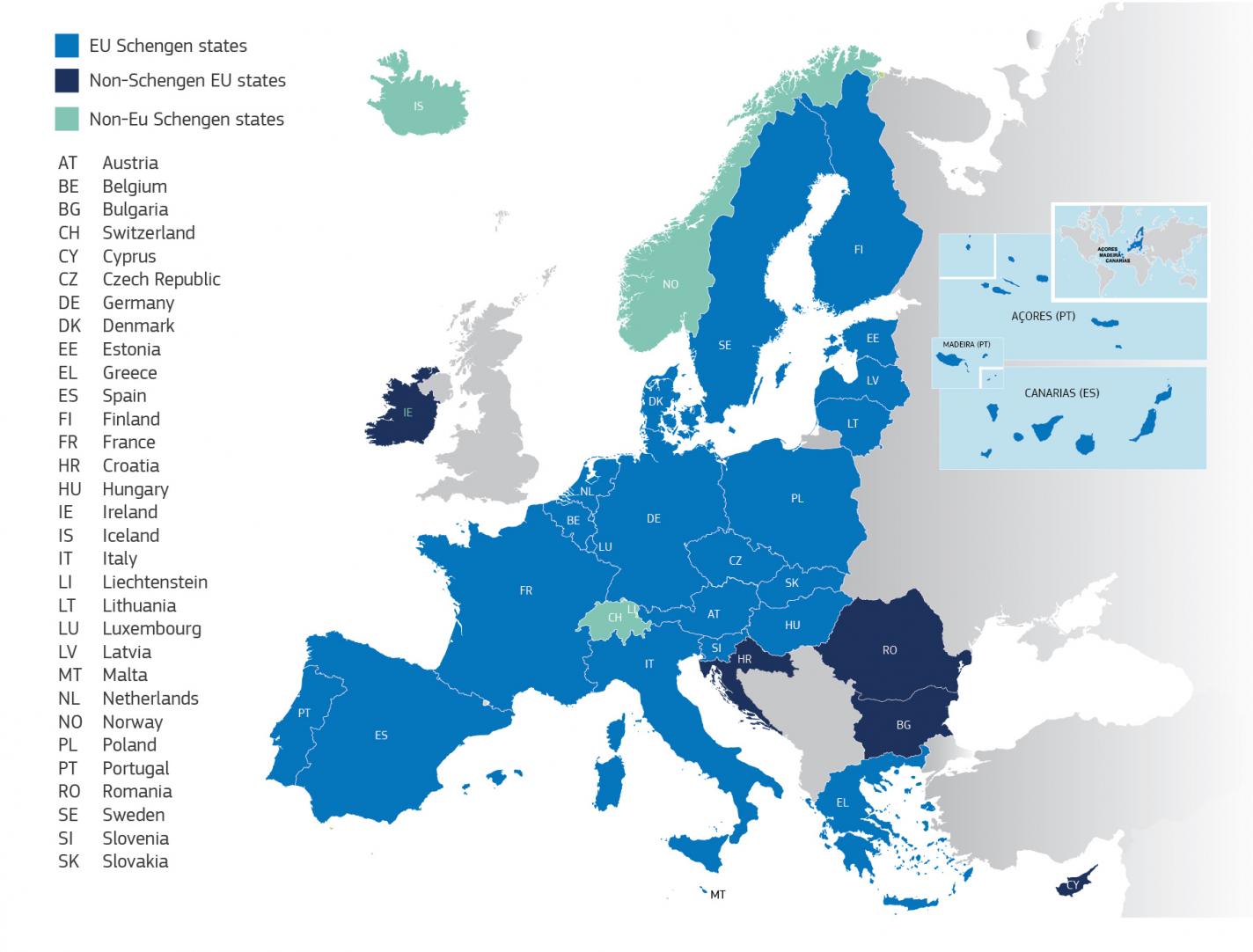 Where Visas are being issued
Visas will be issued by all the Diplomatic Missions (Embassies and General Consulates) of the Republic of Cyprus, and by all the Honorary Consulates of the Republic of Cyprus abroad in their respective countries. Additionally visas can also be issued by the British High Commissions / Embassies in the following countries:
ARGENTINE REPUBLIC, BAHREIN, HONG KONG, JAPAN, JORDAN, KAZAKHSTAN, KUWAIT, OMAN, SWITZERLAND, SUDAN, UNITED ARAB EMIRATES (ABU DHABI, DUBAI) and UZBEKISTAN.
For the latest information please visit the Ministry of Foreign Affairs website.