eScience 22 will be held at the Thomas S. Monson Center, located in downtown Salt Lake City, Utah, USA. Map and driving directions to the Monson Center can be found here. You are responsible for making your own travel arrangements.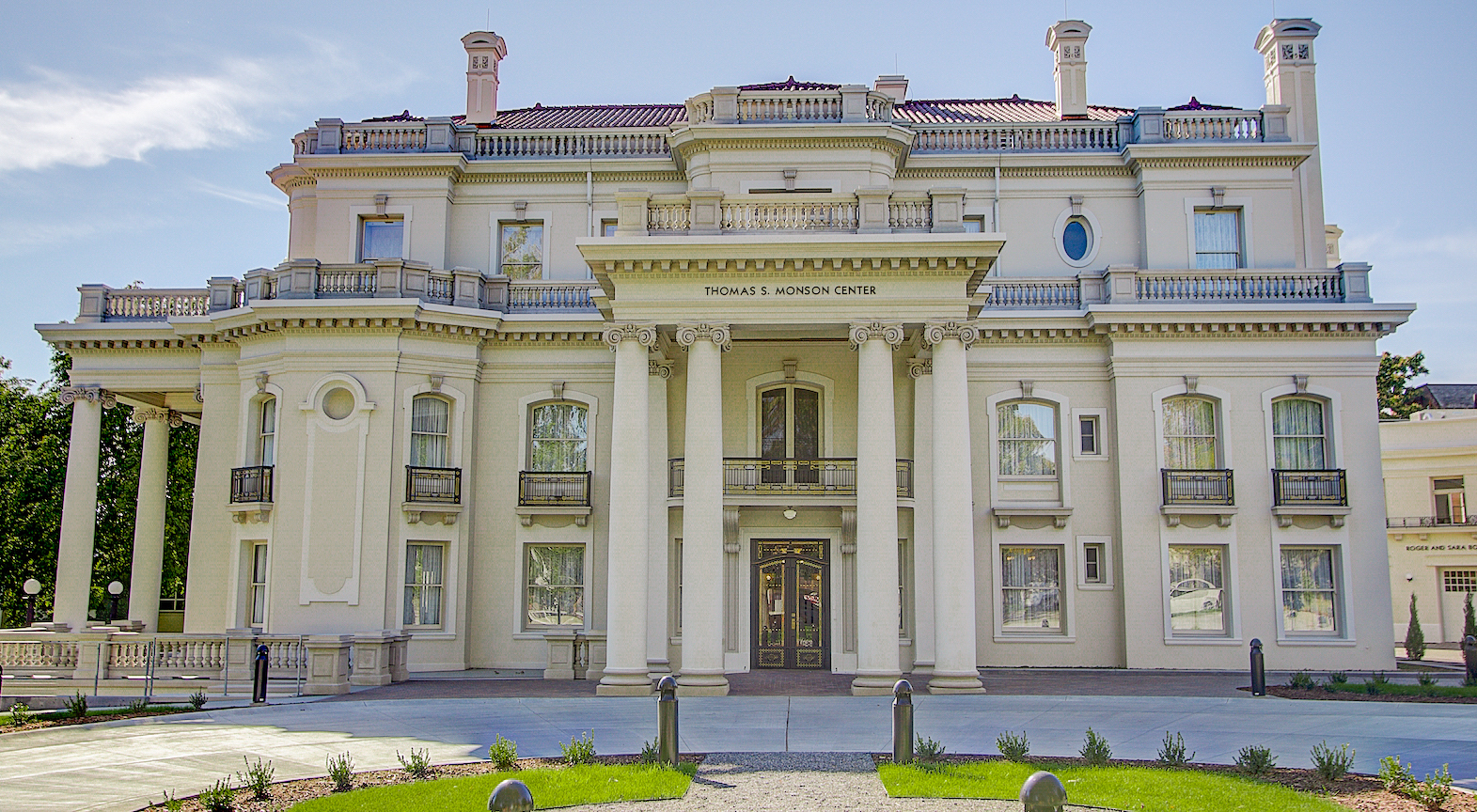 Orientation
The city is located in the Great Salt Lake Valley, with the Wasatch Mountains on the east and the Great Salt Lake on the North as the more prominent features. Mostly laid out on a square grid, major streets run north south and east west, with the grid's origin at Temple Square.
Transportation
Salt Lake City Airport is located 7.5 miles from downtown Salt Lake City and 18 miles from the University of Utah campus. Taxi fares from the airport to downtown SLC and University of Utah are around $24 and $35 respectively.
Light Rail (TRAX) connects the SLC Airport with SLC downtown area and the University of Utah campus. One-way fare is $2.50.
Buses connect SLC downtown area and the University of Utah campus. Buses used only in the immediate downtown area (4 block circle) are free in the "Free Fare Zone."
For routes and schedules visit the RideUTA web page. If you are planning to take TRAX to campus for the conference, take the red-line and get off at the University South Campus Station. From there it is about a 15 minute walk to the conference.
Within the University of Utah free shuttles ride ~10 minutes along different routes. For routes and schedules see this page.